theflow.bike
4.9
98% (254) de nos clients sont satisfaits.
Lirez les avis
Livraisons gratuit >200€ (sauf vélos)
Turbo Como SL 4.0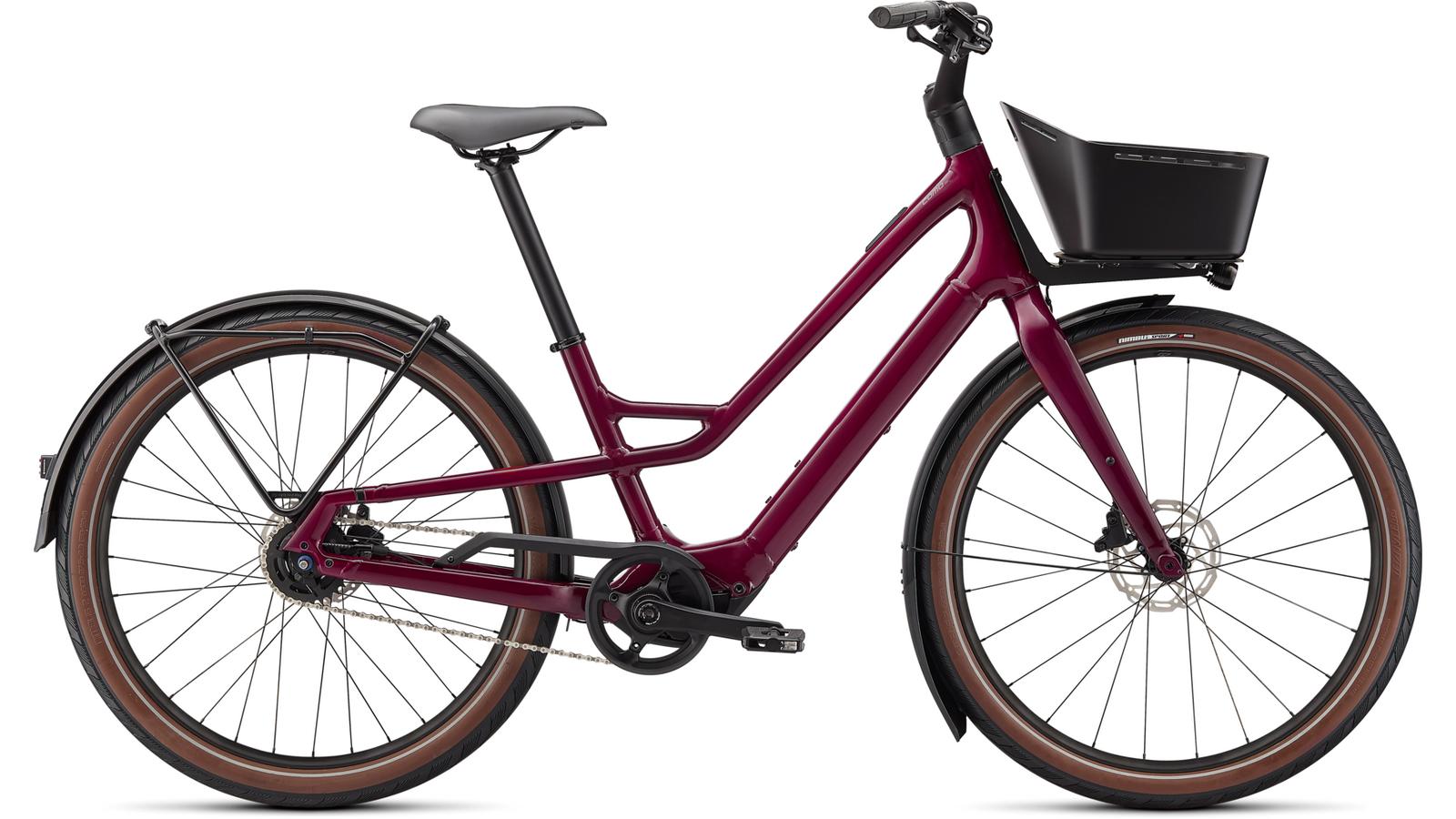 SKU: 90122-5204
Année: 2023
Couleurs et tailles:
Le prix est visible aprés l'inscription..
» Cliquez ici pour l'inscription gratuite
» Se connecter
Disponibilité:
sur commande
Délais de livraison 5/7 jours
Avertissement La disponibilité de ce produit est 4/5 jours ouvrables
Turbo Como SL 4.0
What happened when we brought our perfectly balanced Super Light system to our popular Turbo Como E-bike? The best combination of power range and usability in a comfort e-bike. The Turbo Como Super Light (SL) is designed for running around town and beyond. Able to carry twice its weight in cargo it's a surprising errand bike that's as exciting to ride as it is easy to own.
Riders will love the low-maintenance easy-ownership that comes with our first Internal Gear Hub E-bike. IGH protects your bike's working gears from the weather road grime and damage from crowded bike racks. Best of all you can shift gears anytime yes even when stopped?take that traffic lights.
The Turbo Como Super Light's sophisticated design is ready to go whenever you are?day and night rain or shine?with battery-powered integrated lights fenders and plenty of storage capability. The 320Wh battery is securely hidden in the downtube making it almost indistinguishable from a regular bike at first glance. But on days when you want to do more attach the optional Range Extender to ride up to 93 miles without needing to recharge. Trust us when we say you'll find yourself making up errands just so you can ride it again.
Recommandé pour vous
Produits liés
VÉLO
Specialized
Même discipline
© Copyright 2023 - Tous les droits réservés
The Flow Srl - Mondovì (CN)
P.Iva: 03681780049
+39

0174 330440