theflow.bike
4.8
96% (240) of our customers is satisfied.
Read the reviews
Free shipping >200€ (excluding bikes)
Turbo Tero 4.0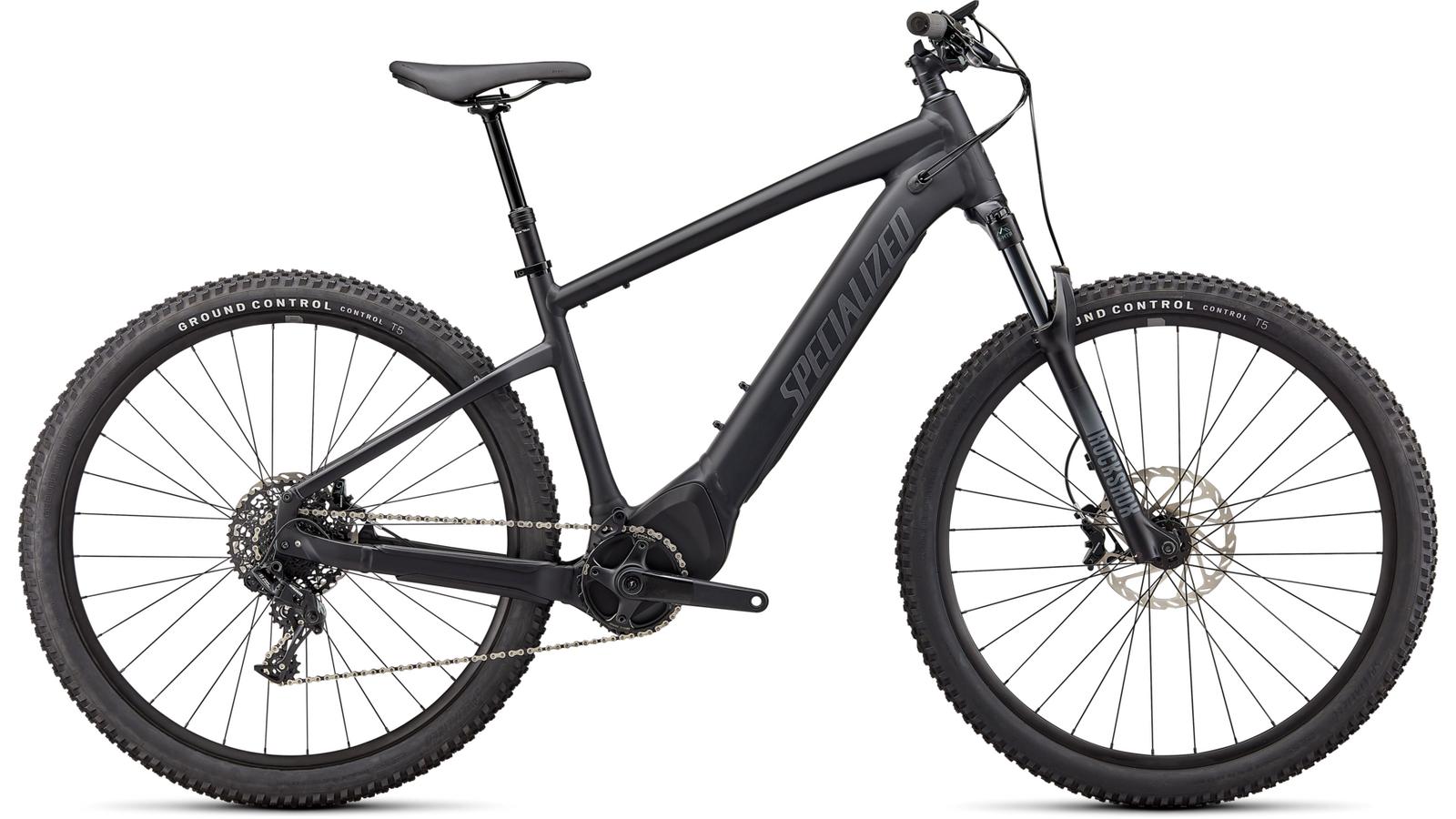 SKU: 95122-6003
Year: 2022
Colors and sizes:
Price: €
4.800,00
Availability:
running out of stock
Turbo Tero 4.0
The new Turbo Tero is an electric mountain bike equipped for everyday rides. A mountain bike that you can commute on. A commuter you can take touring. A touring bike that you can haul freight with. Whatever you need it to be for wherever you want to go. A true do-it-all superhero Tero combines adaptable utility with World Champion mountain bike DNA and category-leading electric pedal assist.
Tero's strengths are the fusion of power confidence and versatility. Developed in concert together these attributes result in a strong efficient adaptable bike that is a joy to ride everywhere from city streets to backcountry trails.
Recommended for you
Products related
BIKE
Specialized
Same discipline